Celebrating 15 years of open innovation.
"It is not beyond our power to create a world in which all ... have access to a good education." — Nelson Mandela
We were a pioneer "open education" organization, launching in 2007 as collegeopentextbooks.org ("COT"), and partnering with several other nonprofits and around 200 colleges and universities. At that point, "open education" was still the Wild West. (For a complete history of OER, here's a great article:
repository.jisc.ac.uk/4915/
)
Through partnerships with hundreds of partner universities and programs, the simple nonprofit website fuelled what (over the next 15 years) became a revolution of open education, saving students billions, and eventually retooling the entire for-profit textbook industry.
The Community College Consortium for Open Educational Resources (the precursor to the current 501(c)(3) nonprofit, COT Education, received $1.5 million in funding from The William and Flora Hewlett Foundation in August 2009, to support a campaign to raise awareness about open textbooks among community college instructors and students and increase the number of free, high-quality digital textbooks available online for community college courses with the highest enrollments.
A two-year full-court press by the consortium led to millions of dollars in savings for students, but more importantly, systemic change. The collaborative provided training for instructors adopting open resources, peer reviews of open textbooks, an online professional network, support for authors opening their resources, and other services.
There was also a strong international interest in open educational resources and the need to move to open digital textbooks as a way to help financially distressed states such as California reduce the cost of public education.
The Collaborative's academic partners have included Foothill College, De Anza College, Rice University's Connexions, the California-based Faculty Collaborations for Course Transformations program, the Florida Distance Learning Consortium, the California Community Colleges Chancellor's Office and the Institute for the Study of Knowledge Management in Education (ISKME) and the League for Innovation in the Community College. Other member organizations have included the Community College Open Education Resources, Connexions, MERLOT, Open Education Resources Center for California, and many others.
Winner of 2010 WCET Outstanding Work (WOW) award, a competition that recognizes innovative uses of educational technologies in higher education.
15 years after the founding of this pioneer open education resource, we realize that it's time to turn the page.
The world is changing faster than it has in millennia. Why are we still thinking about education in the same way? We have an opportunity to bring open, free, and inexpensive education resources to more people around the world than ever before.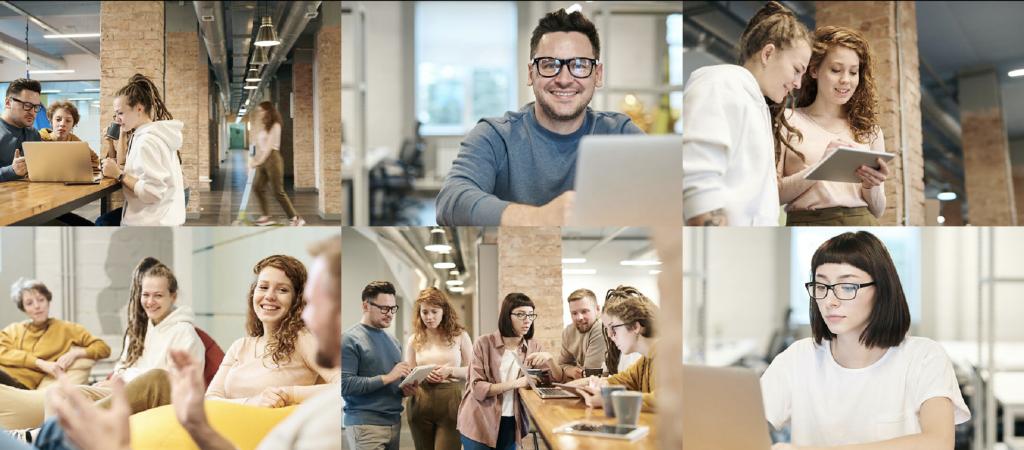 Looking for open textbooks or other education resources? Visit our friends at OER Commons.
Looking for free, open, or paid tutorials with thought leaders in practical fields? Visit CrazyMBA.